Need an extra push to grow your existing business or get a new idea off the ground? Let us help you reach your goals.
Business Process Outsourcing (BPO) Call Center & Consulting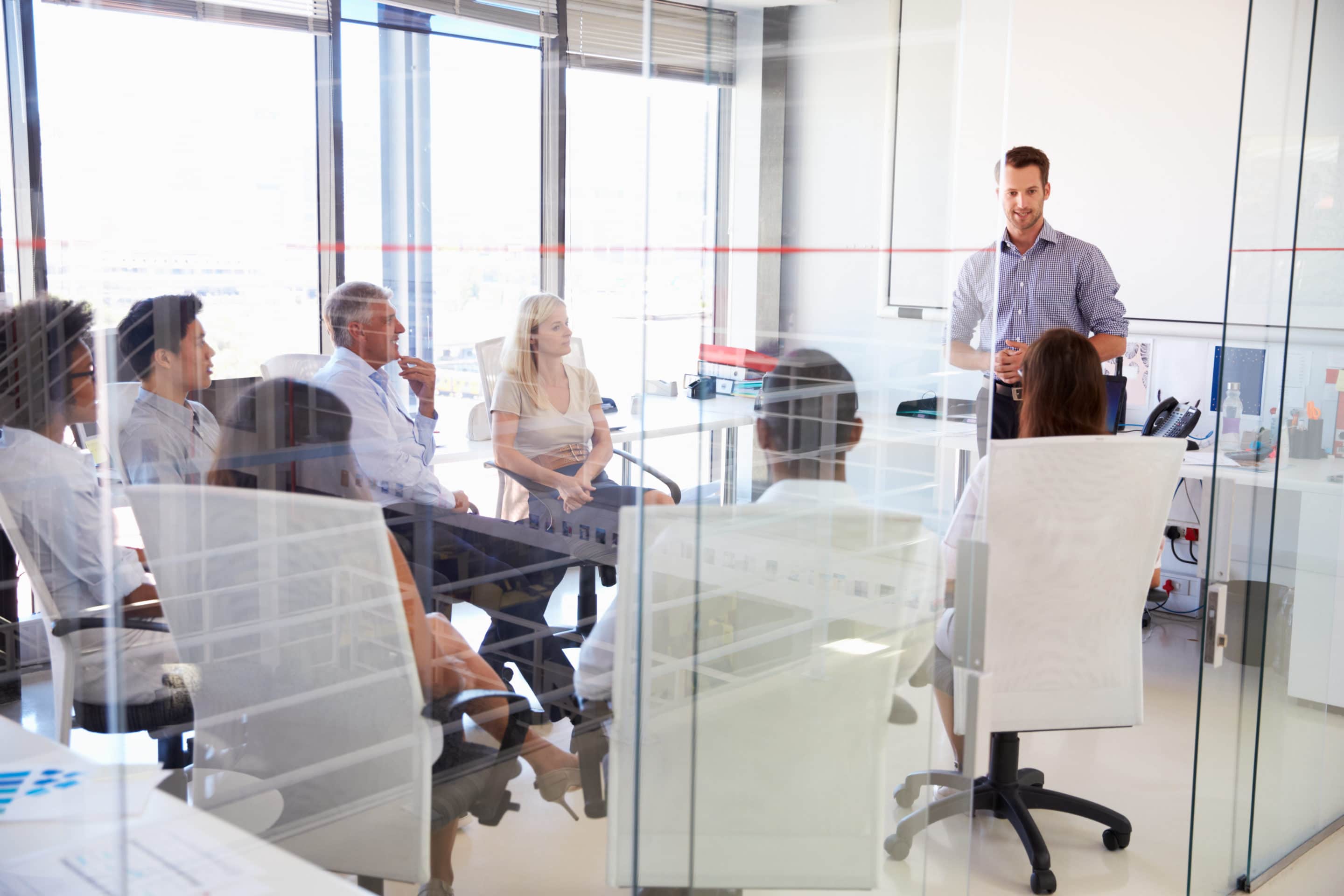 Philippines Call Center
English Speaking BPO Call Centers
ALP Sourcing offers customer service and technical support at a fraction of the cost. We can provide you with a team of call center representatives thoroughly trained to meet your business needs. Our primary objective is to take ownership of each call to provide effective, high-quality customer relationships, managing each request accurately and efficiently, and delivering information and answers to ensure each customer's complete satisfaction.
Korean Speaking BPO Call Centers
ALP Sourcing offers customer service and technical support in native Korean language. We only hire agents with standard, formal accent, not northern or southern Korean accent, but officially spoken in Seoul South Korea.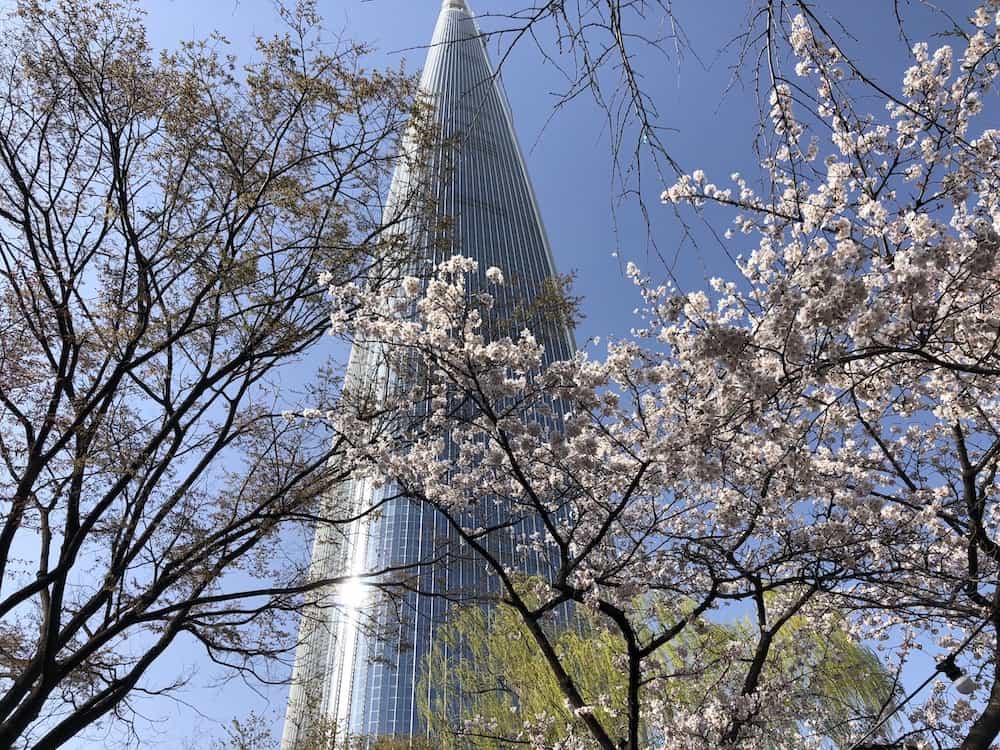 ALP Sourcing is the home of the native English and Korean speaking BPO call centers and customer centres
A Comprehensive Approach to Digital Marketing
With the right Alps Team search engine optimization company in your corner, your business can take the necessary steps to bridge the gap standing between your company's website and potential clients, who are online and actively searching for the goods and services that you offer.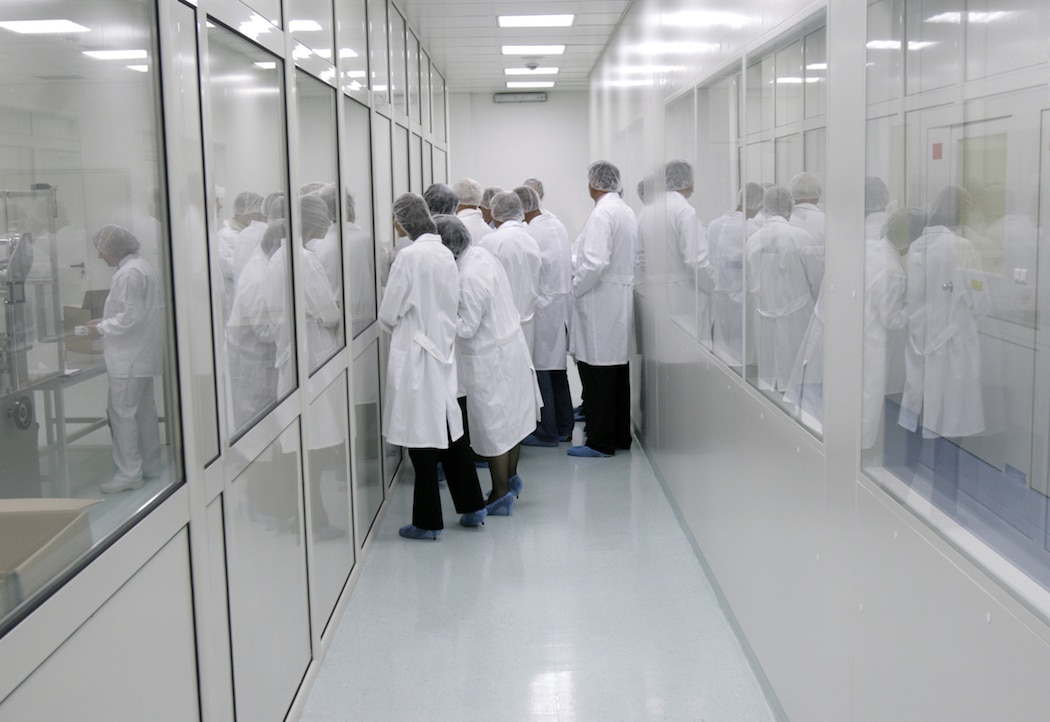 Consulting
Mock FDA Inspections by an ex-FDA Investigator
Mock FDA audits for medical device and pharmaceutical drug manufacturers. Let someone with a background at the FDA help you. We understand both sides of the process because we have been in the FDA as well as in the industry. In that sense, we can wear both the "white hat" and "black hat" at the same time during mock FDA inspections.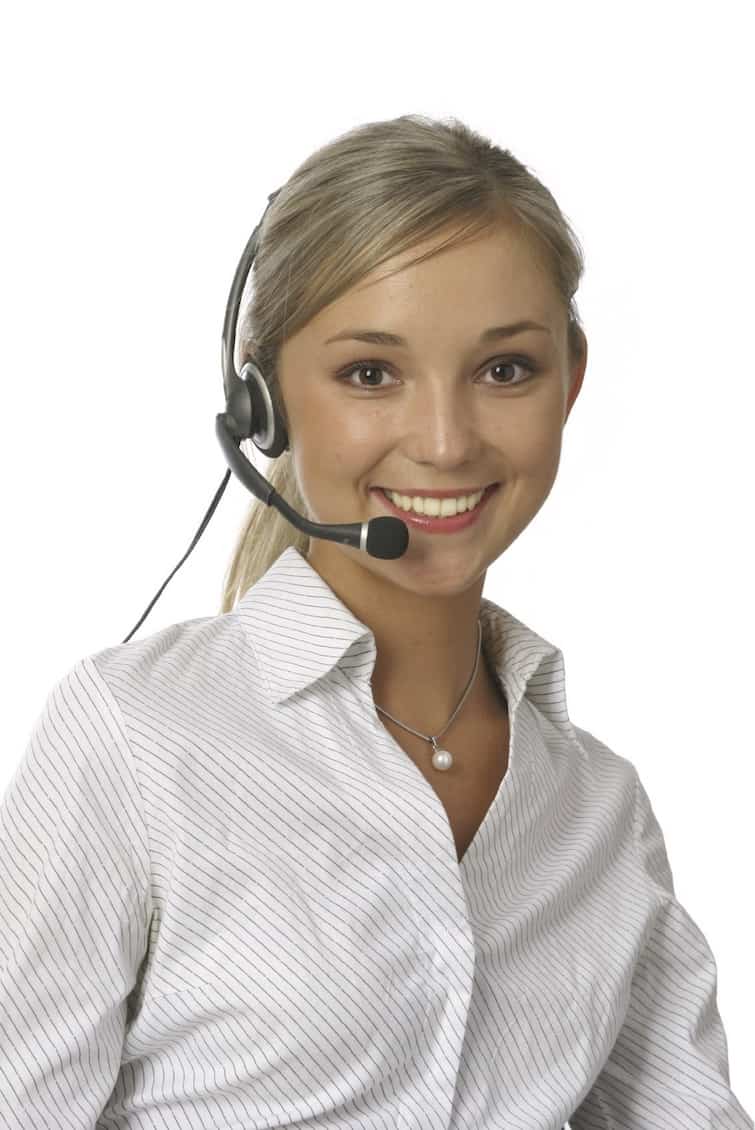 English Language Speaking Virtual Assistants 
If you are searching for passionate and efficient professional native English language speaking virtual assistants, then our Philippines virtual assistants might be the perfect fit for you. We are a Philippines-based BPO firm that can provide highly capable virtual assistants English language speaking to busy professionals, entrepreneurs, and small companies.
You can choose from the hundreds of college-educated, qualified, professional best virtual assistants in our talent pool. You can be assured that we provide the best virtual assistants that possess the necessary skills that allow them to help you with all your work-related and personal tasks.
Our low employee turnover rate is proof of our dedication to nurturing a long, fruitful, and mutually beneficial relationship with all our clients.
Our highly capable English language speaking virtual assistants can handle a wide range of professional and personal tasks, including administrative assistance, general executive assistance, project management, research, and more. Our best virtual assistants are currently helping hundreds of successful professionals stay at the top of their game.
Our reliable and efficient virtual assistants can take care of the minor and mundane tasks so you can focus on growing business, improving professional, or simply enjoying life.
Your needs are of the utmost importance to us, so don't hesitate to contact us and talk to us about your distinct needs and the industry you are working in. These specifications will help us pair you with the best English language speaking virtual assistants for your needs.
We want your experience of working with our highly skilled virtual assistants to be as easy and smooth as possible, which is why we encourage you to evaluate and then approve of your English language speaking virtual assistants in the Philippines. We will provide a choice of some of the most qualified best virtual assistants for you, whom you can interview individually and then select your perfect match.
This vetting process helps our clients find the best virtual assistants from our pool of talent that they can rely on to handle their most important professional and personal tasks.

Contact ALP Sourcing
English Speaking and Korean Speaking BPO Call Centers
Las Vegas Nevada USA • Seoul South Korea • Philippines