English Speaking A-Class Call Centers
Call Centers
English Speaking BPO in the Philippines
ALP Sourcing Call Center is one of the best call centers in the Philippines. We are a small to medium scale call center that caters to your needs and the needs of your customer. We always make sure that our customers are fully satisfied with the level of service we provide. In addition, we cater to inbound and outbound clients, be it business to business or business to customer.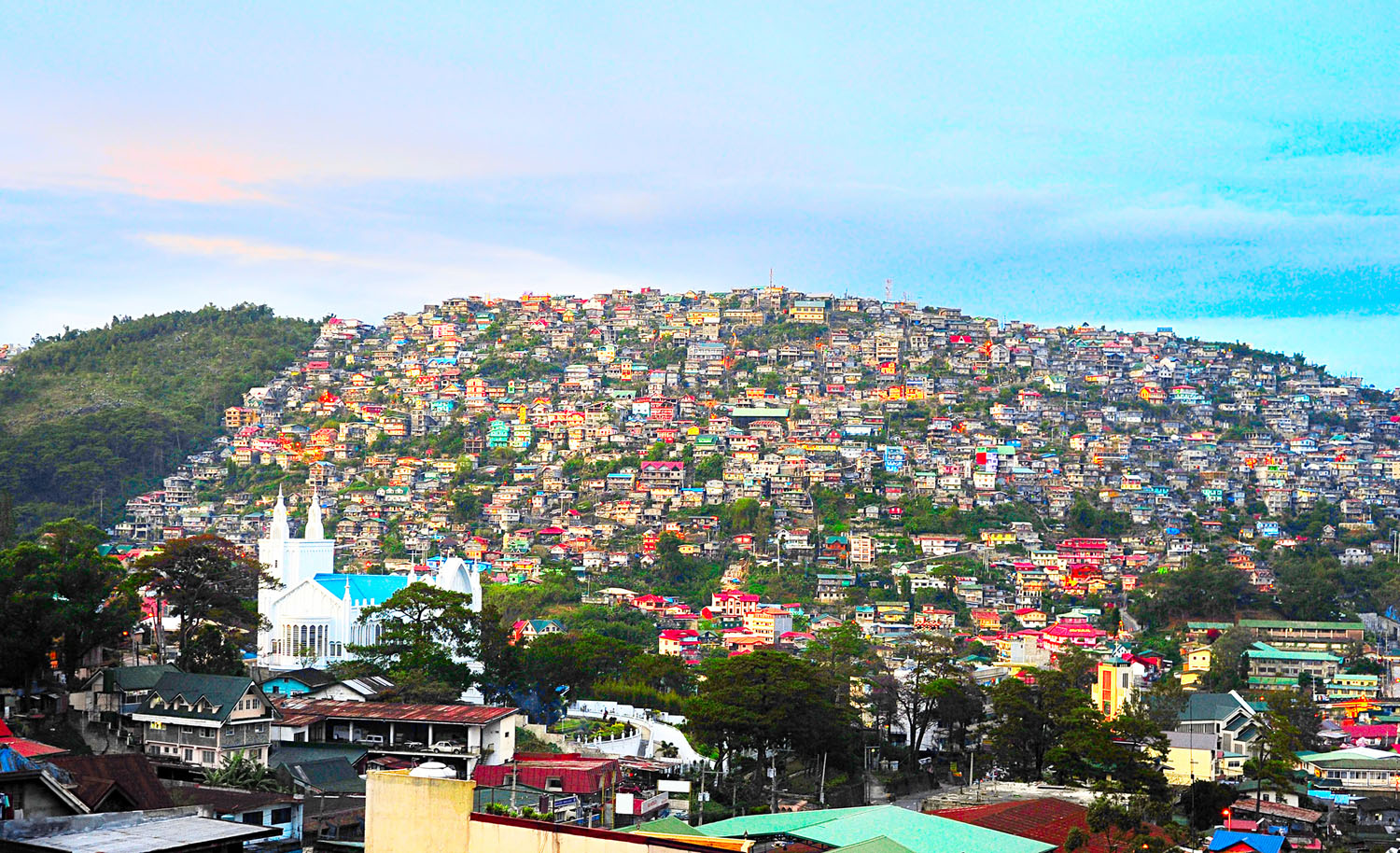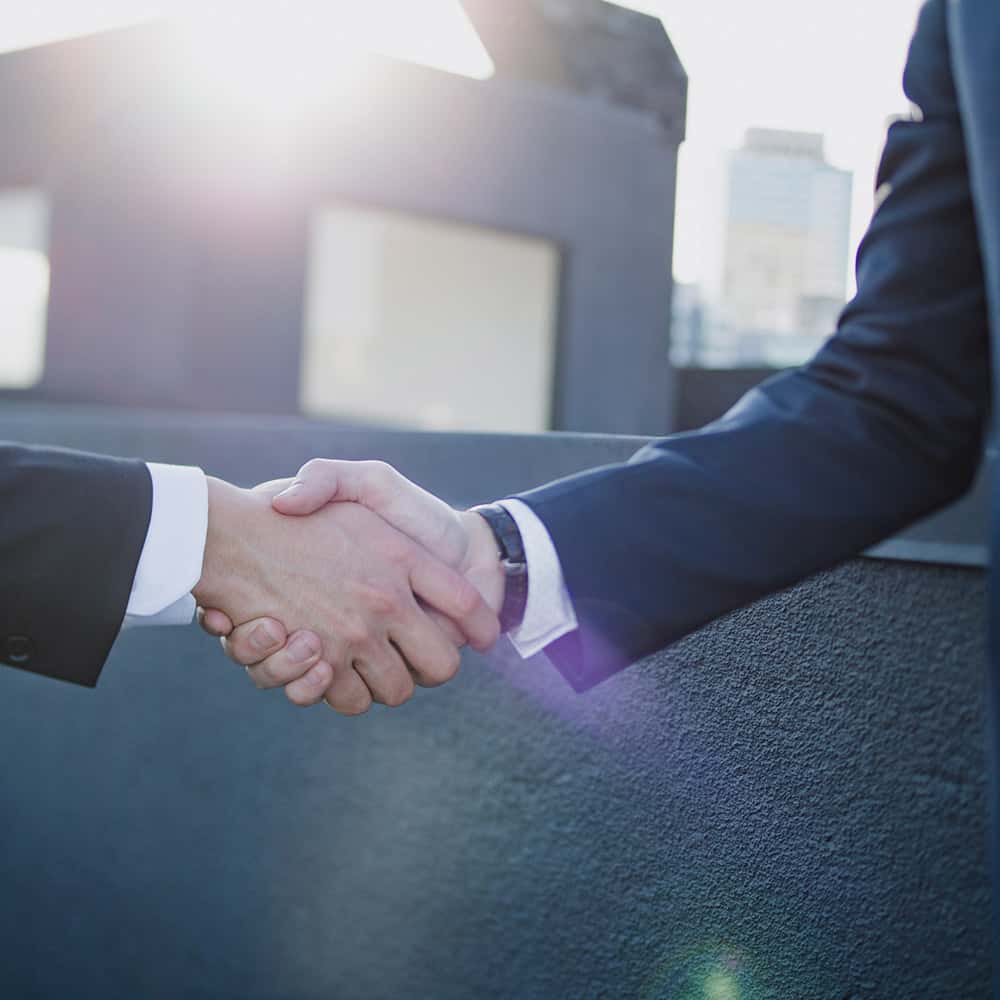 Professional Agents
ALP Sourcing's pool of professionals are the best in the business and are well trained to handle each situation that can present itself on the call process. Our methodology is one of the best in the country and is comparable to corporate centers. ALP Sourcing Call Center listens and gives you what you need in a timely manner, but does not compromise the quality of service we provide. Our employees are always at the ready to meet your needs. Therefore, we don't miss out on small details that can make each call, chat, or email be one of the great experience your customer ever had.
Customer Service &
Technical Support Call Center
ALP Sourcing Call Center has a lot of experience on customer service, technical support, virtual assistance, appointment setting, and reservations just to name a few. We see to it that with all the customers that our clients have, after speaking with one of our colleagues that that customer is fully satisfied and will have a smile on their face.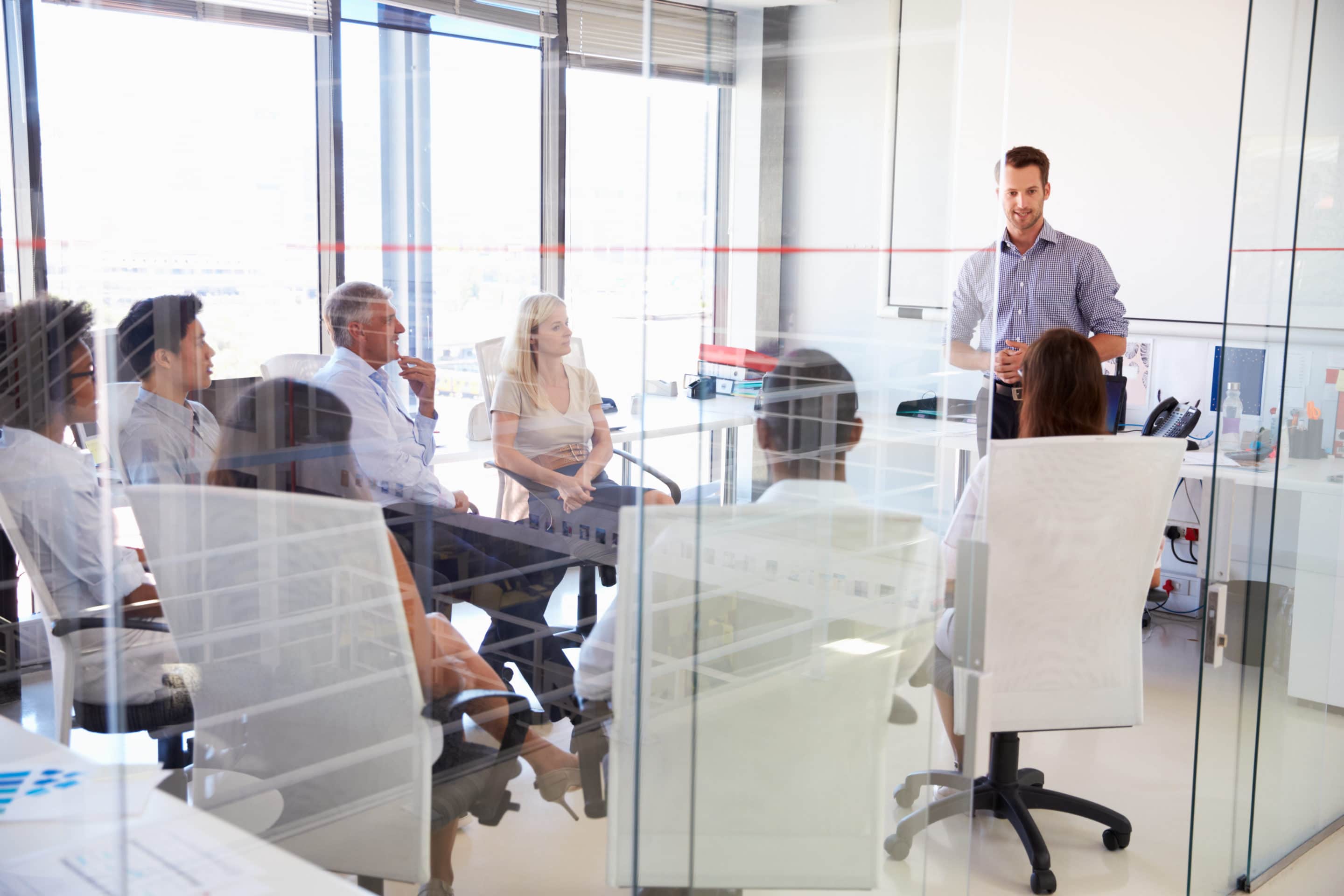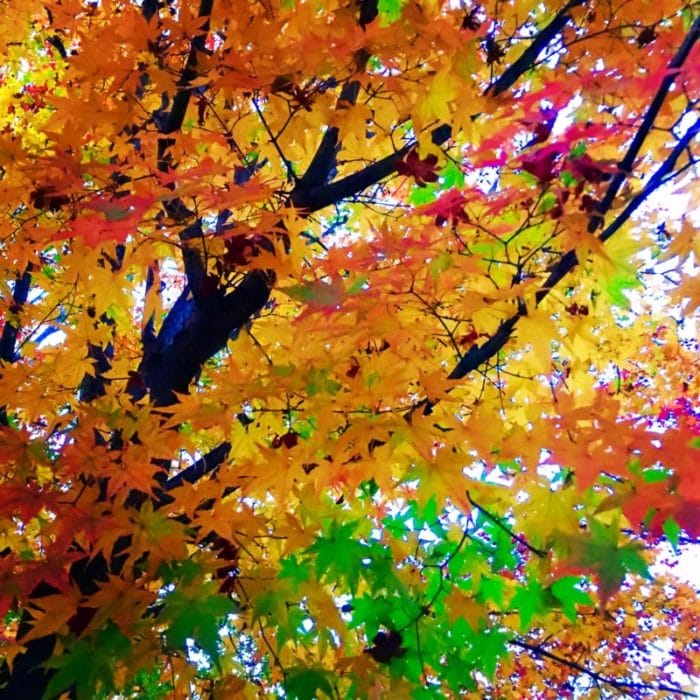 Qualified, Knowledgeable, & Trained Professional
ALP Sourcing Call Center is gaining a lot more traction in its bid to be the one on top. Hiring not just anybody, but we make sure that the person your customer is speaking with is a highly trained, very knowledgeable and highly motivated person who can assist them on their needs and make sure that your customer is satisfied with the level of service being provided. We work with care and put special attention to each individual we are assisting to make you, our client, the number one in the eyes of your customer in the context of your guidelines and our guidelines as well. So come on be part of the ALP Sourcing Call Center Team, you will not regret your decision to be in the circle of winners.