Call Center Philippines
Whether your in-house team is not capable to address the increasing number of your customers or they lack the required level of professional skills and abilities, it will soon become the biggest reason for losing your customer base in a very short span of time. If you don't want to put your flourishing businesses at risk then you should start looking for professional English language speaking call center Philippines agents. You can make huge savings both in terms of time as well as money. Other than that, you can easily rest assured that your customers will be catered to in the most professional and respectful way.
If you are facing trouble in choosing call center Philippines
Don't go with those service providers who offer the cheapest prices and fail to deliver the promised results. Once you start looking for professional BPO companies, you will spot ALP Sourcing as a market-leading BPO company that offers call center Philippines.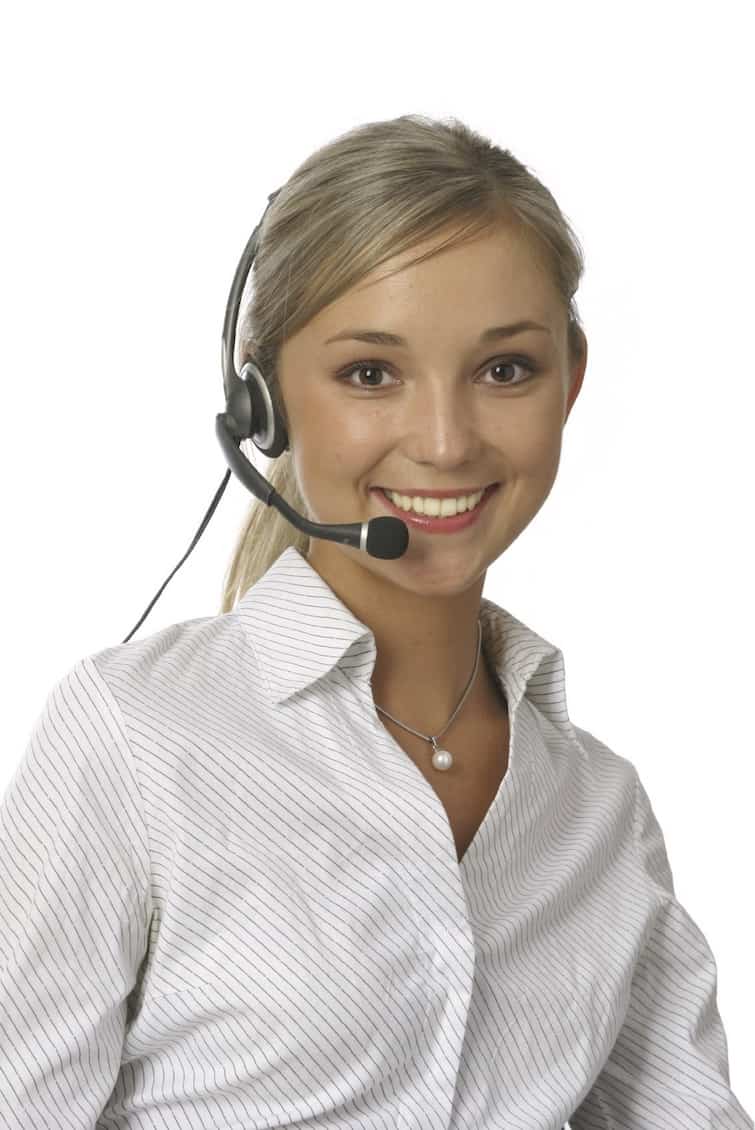 ALP Sourcing is undoubtedly the best BPO Company in the Philippines. Many companies suggest ALP Sourcing for its high-quality call services and market competitive rates.
Ensuring the finest quality standards is not just difficult, it is really a complex and challenging goal. Therefore, finding and choosing the best business process outsourcing company is of utmost importance. By choosing ALP Sourcing, you do not have to worry about the quality of human resources. Not only we provide the most competent but passionate professionals with industry-specific talents and capabilities.
It is one of the core reasons that make ALP Sourcing the most reliable and credible place for call center Philippines. From securing your valued customer relationships to building positive relationships with every new customer, ALP Sourcing can help you.
Increase Quality with Our Call Center Philippines
From retailers and online businesses to digital marketing and dental, business process outsourcing is the most productive alternative to meet even the most complex and challenging business objectives.
If you want to increase the performance and quality of your call services by assigning a professional team of call center Philippines agents, ALP Sourcing is the one-stop BPO services provider you should choose. It provides the best services and offers market competitive pricing. It makes it easier for those with a limited budget to easily cater to their call services needs without compromising on the quality.
ALP Sourcing call center has emerged as the top preference for many businesses with business process outsourcing needs. Whether it is about seeking the most professional team of call services agents or ensuring that all of the quality standards are met while your valued customers are being addressed, ALP Sourcing can bring you an unimaginable set of improvements in your call services.
Look no further
You may not be able to find a match easily when it comes to comparing ALP Sourcing call centers with other BPO services providers. ALP Sourcing Call Center Philippines can help you, very uniquely. Not only we will help you in hiring and dedicating the best professional to address your valued customers but we can help you in setting your mind free from all those disappointing reasons that have made you lose your valuable customers in the past. Our team of expert English language customer services agents is known for delivering nothing but the best calling services experience to all of its customers.
From startup businesses to those with a huge pool of customers, ALP Sourcing ranks the top for providing the best and most affordable business process outsourcing services to businesses.
Our Call Center Philippines Partners with Various Industries
Whether you belong to the rental car industry or belong to the food and beverage industry, ALP Sourcing is the most preferred name if you are seeking a call center Philippines. ALP Sourcing in Manila is fully capable of listening and addressing all your call services outsourcing requirements and provide you with the best possible results.
If you are trying to find loyal and dedicated experts who can meet all your call services outsourcing needs then ALP Sourcing is the best team of experts you should talk to. You can easily hire as many agents as you want without even worrying about the quality standards and industry practices. ALP Call Center Philippines is known for its unmatched quality services and dedication that it delivers to its customers.
From small to large scale businesses
ALP Sourcing has not only continued to rank the top for a call center in the Philippines but it has become the top preferred business process outsourcing company for countless businesses. By achieving years of experience and devising a strategic hiring procedure, ALP Sourcing is capable of addressing a wide range of industries while maintaining maximum customer satisfaction, unlike others.
If you are one of those business owners who do not want to compromise over the quality and value that you want to provide your valued customers with, then you should choose ALP Sourcing. Furthermore, we can make sure that all of the quality standards and industry norms have been fully met while providing call services to your customers.
If you are struggling to improve your existing customer relationships and build a harmonious impression on them, our call center Philippines is the ultimate way to keep achieving your goals. You can easily hire as many call services agents as required in the least time with ALP Sourcing.
Philippines Customer Services Representatives
From online businesses and large-scale retailers to medical devices companies and property management services, BPO services appear to be the most productive way to meet even the toughest business objectives. And that's exactly where businesses need to consult with professional BPO services companies such as ALP Sourcing Call Center Philippines.
If you are willing to increase the performance and results of your customer services by assigning a qualified team of English language speaking customer services agents, ALP Sourcing is the best place to visit. Furthermore, we offer a variety of BPO services and recognized as the market leader for business process outsourcing services. Moreover, our prices are market competitive which adds another bonus to opting for ALP Sourcing.
Most of its customers consider ALP Sourcing as a key stakeholder in satisfying its customers and keeping them happy with its calling services. Whether you are seeking the best team of calling agents or need to ensure the highest quality standards, ALP Sourcing can help you just in time with the finest quality call center Philippines.
By choosing ALP Sourcing, you can easily manage all your call services issues and concerns.
Also, it will allow you to hire and assign the most professional experts to address your valued customers.
In addition, choosing to outsource your calling services will help you keep your mind free from all those concerns that have previously faced while failing to address your customers adequately. Not only ALP Sourcing is one of the few recommended BPO services providers that promise but provides professional English language speaking customer services agents.
No matter how complex your needs are, ALP Sourcing Call Center Philippines can serve countless businesses with a unique requirement. With its services, you are all set to achieve your strategic business goals. Contact us today.