After-hours answering service
At ALP Sourcing, we have the unique ability to offer various after-hours answering service. Our English speaking, reliable, and highly skilled agents are available for professionals and entrepreneurs for the night or weekend!
After-Hours Answering Service Call Center
We designed an after-hours answering service call center to troubleshoot and pre-qualify issues through our reliable service. Also, we cover for clients 24 hours a day and after-hours or weekend when everyone has gone!
Outsourcing call services from ALP Sourcing is a more productive way of handling customer calls. Rather than having after-hour calls go straight to the answering machine, trust our highly skilled agents to take the calls. In fact, answering machines can look unprofessional and could lead to missed opportunities to improve customer relations and satisfaction.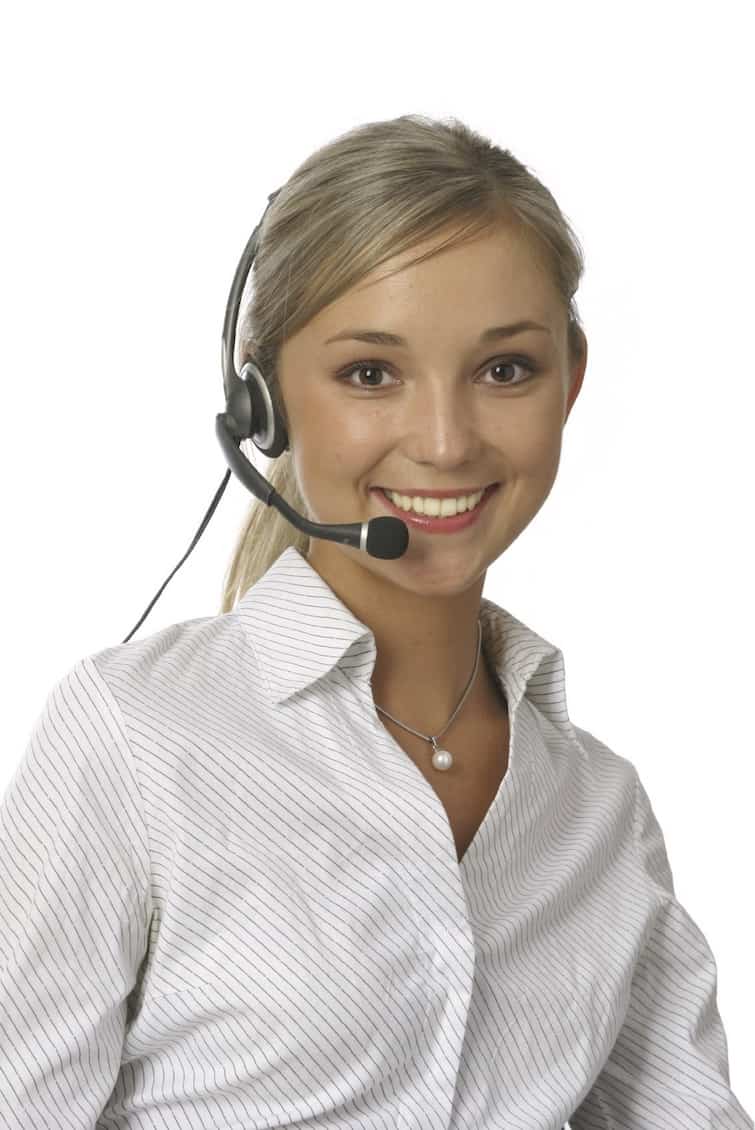 Superior Quality Assurance and Monitoring
We have a dedicated quality assurance team to regularly check the quality of calls to maintain high-quality call performances.
Rest Easy with Our After Hours Answering Service Call Center
Our team of highly trained support specialists can provide high-quality support services on phone calls, chats, email, and notifications. In other words, you can relax knowing that we are taking care of it!
ALP Sourcing offers that same unparalleled service as it is expected from us. As our highly trained agents, supports are available after hours to ensure that your customers are well catered 24-7. Our clients highly recommend us because we have proved repeatedly that we deliver impeccable quality customer services.
Apartment Answering Services Call Centers
ALP Sourcing apartment answering services can help you resolve business server issues more quickly and efficiently than ever before. To put it another way, we have years of industry experience and can provide high-quality services remotely.
ALP Sourcing has a tradition of facing future challenges and opportunities. As a result, with our skilled personnel's assistance, stronger partnerships with our clients, and sound financial decisions. We have been providing consistently apartment after-hours answering service call centers from Manila in the Philippines. Likewise, we served many years of local and foreign business and many leading multinational companies.
We have a proven track record of low employee turnover.
Our talent pool has hundreds of highly skilled and experienced virtual assistants. Again, our facility in the Philippines is fully-equipped with state-of-the-art technology to provide 24-7 support operations.
As a result, we assure you that your customers receive exceptional answering services round-the-clock. In fact, we aim to ensure that we are highly responsive and offer accurate, reliable solutions to your customers. That is to say, our customer supports team possesses impressive problem-solving skills. Thus, once we start your apartment after-hours answering service, you can work on other aspects of your business.
Generally speaking, our customer supports offer first contact resolution to most of your customer requests. So, we can improve productivity by reducing average call durations, the need for fewer follow-ups, and timely resolution requests.
Not to mention, compromising our customer assistance quality is never an option for our virtual assistants. We monitor our services closely and progress to ensure that we provide professional, effective assistance to your customers. Also, we offer an optimum level of customer satisfaction.
Apartment Maintenance After-Hour Answering Service Call Centers
For the overwhelming majority of property owners, keeping up with the ever-changing property management industry is a significant challenge. With limited time, people power, and monetary resources, establishing a fully-functional in-house support department seems almost impossible. That's why ALP Sourcing provides apartment maintenance and answering call center supports service at affordable rates.
Also, small and medium property management companies are usually overburdened with countless responsibilities. Thus, our team ensures that our clients are worry-free about after-hours answering service. Also, we can focus on other aspects of your management team that offer prompt services to your clients. Thus, you focus on your business while handling customer queries and offering our answering call assistance to them.
When you outsource your apartment maintenance answering call centers service to us, we are a part of your team.
Our customer supports design innovative strategies to ensure that your tenants are always receiving impeccable quality services and assistance. Equally important, we make sure that our virtual assistants are regularly reporting to our quality management. Regular reports are essential for identifying and rectifying mistakes and ensuring that our quality is not compromised. Therefore, we have developed a proper system that allows you to stay updated about our performance and customer's response.
Due to remote working innovations, outsourcing apartment maintenance answering call centers has become more comfortable and efficient. Tenants don't have to figure out apartment maintenance independently, but our trained are available for professional services.
Again, we hold ourselves responsible for offering professional assistance at all times. For us, not being able to provide sufficient support to your customers is not an option. Therefore, our team ensures that our agents are regularly trained and are well-versed in apartment maintenance answering call centers. In addition, we also strictly monitor our performance to ensure that we provide effective solutions to your tenants.
Around the Clock Helpdesk Call Centers
ALP Sourcing is a leading outsourcing firm that is widely popular around the clock helpdesk call center. Besides, we are linked with hundreds of highly qualified agents professionally trained for handling help desk services. In other words, our staffs are trained to provide full-time customer desk or around the clock help desk services.
In fact, our customer-focused business philosophy enables us to provide exceptional quality services and reliable solutions to our clients.
As mentioned before, ALP Sourcing is always prepared with a pool of highly trained and experienced virtual assistant supports. We are a Manila-based BPO firm connected with hundreds and thousands of professionally trained around the clock helpdesk agents. Our virtual assistants possess the complete skill set required to handle our client's project with the utmost expertise.
Our after-hours answering service saves both time and resources required to recruit, train, and lead supports. At ALP Sourcing, our clients are always our top priority. And we make sure that we tailor our services according to our clients' needs.
Therefore, we can provide your company with efficient around the clock helpdesk call centers services and solution. Also, our comprehensive support and solutions have effectively helped our clients run their service more efficiently than ever before.
The reason why our clients recommend our after-hours answering service is ALP Sourcing offers nothing but the very best services.
We have a massive pool of professionals.
Thus, our clients can fully trust us with their helpdesk services. At the same time, they concentrate on handling other business matters and growing their business alongside.
Therefore, we confidently say that we help hundreds of medium and large-sized firms with specialized technical support.
Live Answering After-Hours Answering Service
Do you want nothing but the best for your customers? ALP Sourcing college-educated, English-speaking live answering agents, are available to assist you in providing reliable and accurate services. Our virtual assistants have no strong accents, just a friendly, clear neutral tone, and a calm and collected attitude. It's necessary to provide excellent live answering, after-hour answering service, and customer support services under pressure.
Can Customer Support Centers Impact Customer Satisfaction?
Outsourcing your live answer services to a capable and trustworthy BPO firm can improve your ability to manage customer concerns more efficiently. In fact, if we talk about any-sized businesses, customer service demands often exceed the company's resources' capacity. Therefore, outsourcing can reduce wait times and lower the unattended number of calls, resulting in a higher service level.
What Are the Best Qualities Of A Great Customer Support Center?
Identifying the best =live answer customer centers can be tricky if you don't know what you are looking for. The following essential factors will help you choose the right BPO firm:
Contract Terms

Pricing Models

Competency of Virtual Assistants

Track record and Experience

The expertise of The BPO Firm
Busy entrepreneurs and business executives usually have many responsibilities. Besides, they have very little time to spend worrying about your customer service's reliability. Furthermore, our live answering customer support center solutions ensure that all our clients the best services. As a matter of fact, our agents go through a stringent training process before becoming our contact center teams. This ensures that we are always providing first-class services to customers. Also, our centers are equipped with modern technologies that are in line with today's needs-customers. In addition, our equipment and techniques adhere to current international standards for after-hours answering service.