GMP Consumer Service Call-Center
ALP Sourcing, a specializing in GMP consumer service call-center, is owned and operated by a former US FDA Medical Device and Drug Supervisory Investigator. Therefore, we understand what medical device or pharmaceutical drug manufacturers need when it comes to customer services.
Medical Device Customer Service
Do you need an FDA-friendly medical device GMP consumer service call-center? Are you unsatisfied with your internal customer services? ALP Sourcing may be a choice because we have the unique capability to provide effective, reliable, and consistent services. In fact, we have many English language speaking, highly trained, college-educated customer services representatives.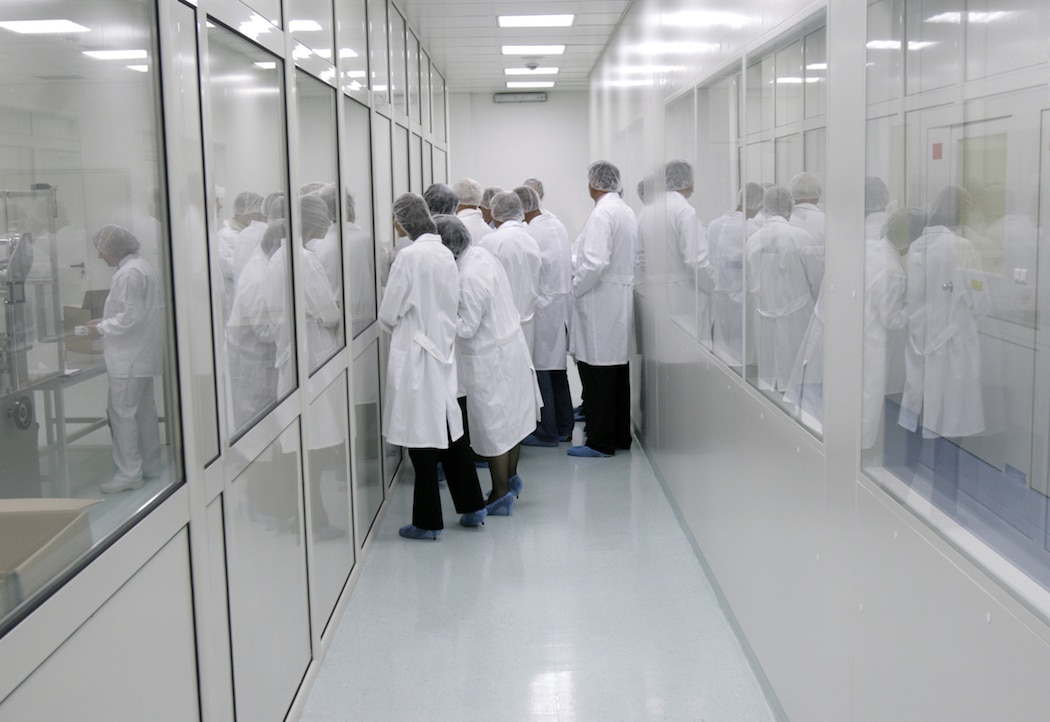 Best of all, we understand the dynamic nature of the business process outsourcing industry. Our years of experience allow us to recognize CGMP customer supports needs excellent communication skills with thorough knowledge of the industry.
To ensure that ALP Sourcing delivers customer services, we employ highly trained agents with industry experience and excellent communication skills.
Our handpicked, fully trained customer service agents are courteous, organized, attentive, responsive, problem solvers that pay attention to details. Furthermore, they can provide accurate answers calmly, even under pressure. Our GMP consumer service call-center representatives are also multi-lingual with a neutral tone and culturally sensitive.
Why ALP Sourcing for Your Call Center?
We offer the very best customer support to our international medical device and drug manufacturers due to our expertise. Our state-of-the-art call centers are located in the Philippines – the hub of BPO service companies in Asia. Our company has a long history of accommodating clients from different industries, backgrounds, and cultures. We have always designed our call center services to precisely cater to their customer care call center requirements.
If you need a customer service center that is reliable, cost-effective, and efficient, then ALP Sourcing is the right place. So, please don't hesitate to get in touch to discuss your needs.
World-Class Infrastructure
Our highly skilled and professional agents work at ALP Sourcing's call centers with the industry's best infrastructure. Moreover, our company ensures that our equipment is modern and complies with international standards.

Consumer Products 
GMP Consumer Service Call-Center
The Philippines BPO industry has rapidly developed over the last few years. That is to say, ALP Sourcing played a part in this rapid succession of the business process outsourcing industry. In fact, we are connected with hundreds of qualified, experienced, and trained agents that have contributed to our success. Manufacturers from across the world highly trust and recommend our FDA friendly GMP call center in the Philippines. In fact, we have proven that GMP consumer service call-center is capable of providing excellent solutions to your customers. Also, we assure you that our agents are highly qualified and skilled to assist your customers with accurate support.
Not only do we offer exceptional quality call center at affordable rates, but we ensure that our services add value to your products. In fact, our top priority always has been customer satisfaction and the highest regulatory compliance rate. In other words, we ensure that our clients are satisfied with our services and your customers are pleased with our dependable consumer supports.
Above all, we understand that an FDA friendly call center must satisfy your government regulatory agencies and certifying bodies. Therefore, we closely monitor the response time and the quality to ensure that our agents are meeting your requirements. Also, we realize that not everyone can afford a sustainable amount of money for exceptional consumer support services. ALP Sourcing's pricing allows us to offer our clients a requirement-based tailor-made customer service center.
Therefore, we warmly welcome our clients to discuss your requirement and help you figure out the GMP consumer call-center.
GMP Related Consumer Care Call-Center
The leading companies trust ALP Sourcing consumer care call center in the Philippines. Our excellent reputation and success have been built on the foundation of integrity, hard work, and uncompromised service quality. Our in-depth understanding of the healthcare industry and its customers' unique needs enables us to provide attentive, professional, and reliable services.
All of our GMP consumer service call-center agents are responsibly hand-selected by our management using a strict recruitment process. Then, we train them per good manufacturing practice requirements. In order to cater medical device and drug manufacturers, ALP Sourcing has a specialized consumer healthcare center.
Furthermore, our integration and training process ensures that our agents will provide focused customer care services to your consumers using your materials that are specific to your organization, products, and procedures. In addition, our strict quality monitoring system ensures that our services are of the highest quality.
ALP Sourcing has the distinction of serving globally renowned individuals and organizations with our exceptional medical device consumer care centers services. Our ability to accommodate businesses of all sizes, long-term call center solutions that are easily scalable and implementable makes us the best in the industry.
Why Should You Have A Call Center in the Philippines?
The answer is simple! In recent years, the Philippines has developed as one of the most robust and profitable countries for call centers. Besides, the Philippines has an abundance of talented and college-educated call center agents that speak in a neutral tone. Also, we have various cultural influences that allow us to serve manufacturers from all parts of the world.
Contact us to know about your requirements as a GMP consumer call-center solution specific to your needs.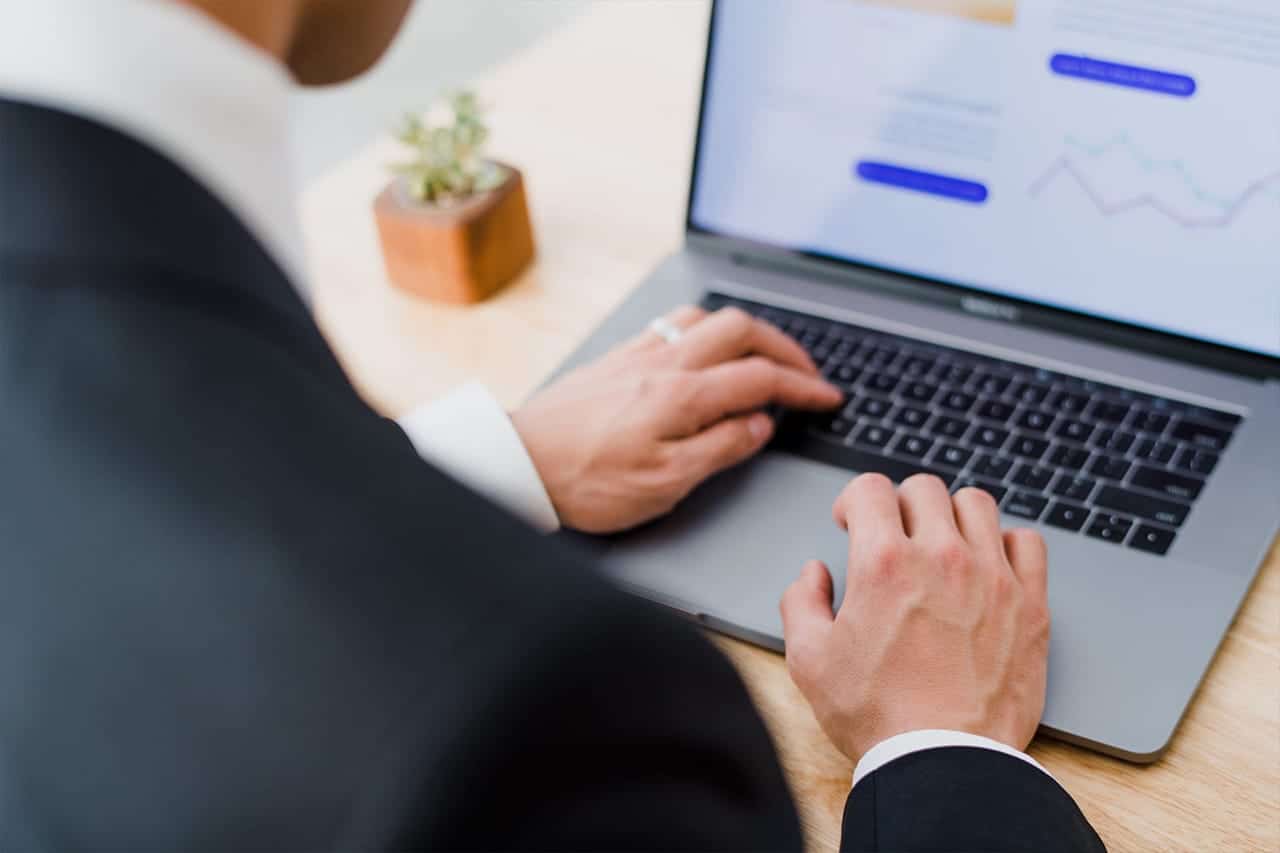 Technical Supports Medical Device Manufacturers
If you know that your customers deserve nothing but the best, our technical supports call-center might be for you. Our experienced employees with a friendly tone are what consumers want to hear from the other side of the phone.
Why Are ALP Sourcing Call Center Services Right for You?
At ALP Sourcing English language speaking agents, we know that excellent customer support is valuable for a company. In fact, our 24-7 technical supports for device and drug manufacturers provide to your organizations' needs. Indeed, our courteous and knowledgeable customer support teams can give reliable queries that will increase consumer satisfaction.
Here are the top reasons why your business should choose ALP Sourcing.
We understand that not every manufacturer has the same GMP consumer service call-center requirements. We can create technical support that fits your specific needs through our customized services and flexible pricing structure.
Security and Privacy
Our process-driven approach lays heavy emphasis on our clients' security and data privacy and their valuable consumers. We have set various security measures to ensure that our call center is reliable, efficient, and secure.
State-Of-The-Art Infrastructure
ALP Sourcing is one of the BPO companies with modern, state-of-the-art infrastructure in our call centers. We follow international standards to ensure high-quality services from call recording equipment to our monitoring and real-time reporting systems. Don't delay contacting our GMP consumer service call-center. We are ready to listen to your requirements and offer you an effective solution that meets your needs.
Medical Device Consumer Handling
In a hyper-competitive industry, customer service functions like consumer handling can give manufacturers a much-needed competitive edge. ALP Sourcing is the leading BPO firm in the Philippines to help manufacturers with consumer handling solutions.
In other words, we have the unique experience of providing consumer handling for medical device and drug manufacturers. Also, our services will meet your GMP consumer service call-center regulatory requirements. Not to mention our handpicked customer representatives are trained to provide reliable and effective assistance to your valuable consumers.
Never underestimate the importance of providing an immediate and appropriate solution to all client queries. Thus, our polite and conversant are trained to attend to customer care calls by hearing the clients' concerns.
Great Consumer Satisfaction
ALP Sourcing will attend to your consumer's queries and concerns most effectively and efficiently. In other words, our services will help in achieving high customer satisfaction.
You will gain access to hundreds of trained customer representatives by choosing us. As a matter of fact, our professionals are college-educated, highly skilled, and speak in a neutral tone. After all, ALP Sourcing is one of the best service providers that cater to biotechnology's needs worldwide.
We have unique experience in globally providing consumer handling for medical device and drug manufacturers.
Besides, our previous experience of working with manufacturers from different parts of the world has allowed us to learn and understand cultural and lifestyle intricacies, which enable us to serve customers better. Therefore, we pride ourselves on having long, mutually beneficial partnerships with our esteemed clients.
Our business has grown and evolved according to the needs of our clients.
Pharmaceutical Drug Manufacturer GMP Consumer Service Call-Center
Drug manufacturers have become competitive, especially with the technological advancements that have allowed access to the latest medicine. Therefore, ALP Sourcing helps you keep your competitors at bay by offering prompt solutions 24-7 to your consumers.
We ensure that our highly experienced and professional GMP consumer service call-center will add value to your consumer inflow by offering reliable answering solutions.
ALP Sourcing is widely trusted worldwide for its customer care centers for pharmaceutical drug manufacturers. In fact, we built this trust through the years by offering uncompromised service quality. Therefore, we understand that the healthcare industry requires special attention to detail. Thus, we select the best English-speaking agents with knowledge and experience in the healthcare and medical field.
Furthermore, our responsibility does not end there. In fact, we ensure that our representatives are trained regularly and updated about your company's quality policy. Likewise, we have a strict monitoring system that helps us offer unparalleled quality service to your customers.
ALP Sourcing is synonymous with remarkable quality services.
We have achieved this position by offering experience and knowledge-based solutions that add substantial value to your business. Thus, our call agents have helped us maintain our leading position by serving uncompromised quality services around the clock.
Consumer Products Supports Centers – 
GMP Consumer Service Call-Center
The competition in the consumer products industry is becoming fiercer, which means losing your clients is not an option. Thus, manufacturers invest a hefty amount of money and time to ensure that their customers are satisfied. However, not every manufacturer can establish a GMP consumer service call-center for your product supports. That is why ALP Sourcing provides customizable product supports centers at an affordable price.
Furthermore, we aim to help manufacturers develop efficient support center solutions to comply with their regulatory agencies.
Outsourcing your company's products supports centers helps you reduce the cost of managing an in-house product supports center. We take the role of hiring and training agents before onboarding.
Moreover, we firmly believe that a quality policy is essential to maintain the quality of your products. Therefore, we have established several quality control parameters that help us monitor our call agents' performance.
With our product supports centers, you can focus on other business manners that need your immediate attention. We assure you that your company will see a significant improvement in the service's quality. Also, we'll build your company's reputation and maintain a more robust long-term relationship with existing consumers.
Healthy consumer relationships can significantly improve your brand's reputation and attract new consumers. Therefore, outsourcing product support centers is a win-win situation for the company.
Are you looking for reliable and efficient product support centers? Contact our GMP consumer service call-center today!
In Summary
For pharmaceutical drug or medical device manufacturers, ALP Sourcing GMP consumer service call-center is the company to outsource. ALP Sourcing provides best-in-class business outsourcing to manufacturers from diverse industries based in the Philippines. Therefore, we can cater to all their dynamic needs from medium to large-scale manufacturers.
In fact, there are hundreds of Philippines English speaking call center agents ready to join you.
Therefore, by choosing ALP Sourcing, you can rest assured that your consumers will receive exclusive support from qualified and experienced professionals.
Besides, you will select only those who have the right set of knowledge and expertise.
Keeping your consumers satisfied is the ultimate objective that you want to meet.
Thus, with ALP Sourcing GMP consumer service call-center in the Philippines, you can succeed.