US-Based Call Center
If you are looking for the best US-based call center, then look no further, ALP Sourcing is the industry name recommended by many businesses from diverse industries.
From small scale businesses to large scale enterprises, ALP Sourcing has accomplished more than a decade of experience in providing the finest quality business process outsourcing services in the United States. From delivering premium quality services to offering market-competitive pricing, ALP Sourcing can help you. Whether it is about meeting the quality standards or meeting the monthly budget for all your customer support services in-house costs.
Our Call Center Features
ALP Sourcing ranks among few US-based call center outsourcing that features high-quality recording capability along with several other key features and benefits. All of our efforts and systems are dedicated to providing an exceptional experience whenever your customer connects with online agents.
In addition, high-quality recording capability allows our customers to keep a clean track of all the calls and conversations. It helps them improve their processes by listening to what their customers are saying to them.
ALP Sourcing has a team of highly qualified, experienced, and accomplished professionals who have been serving within the business process outsourcing (BPO) industry for several years. They own an unmatched set of skills and capabilities that can help you develop the impression you want to present to your customers.
Above all, all our US-based call center agents are native American English speaking, which means you will be able to meet the most crucial requirement in the first go. Whether you are an entrepreneur or a large scale business, ALP Sourcing is the best place for English customer services center outsourcing with high-quality recording capability, unlike others.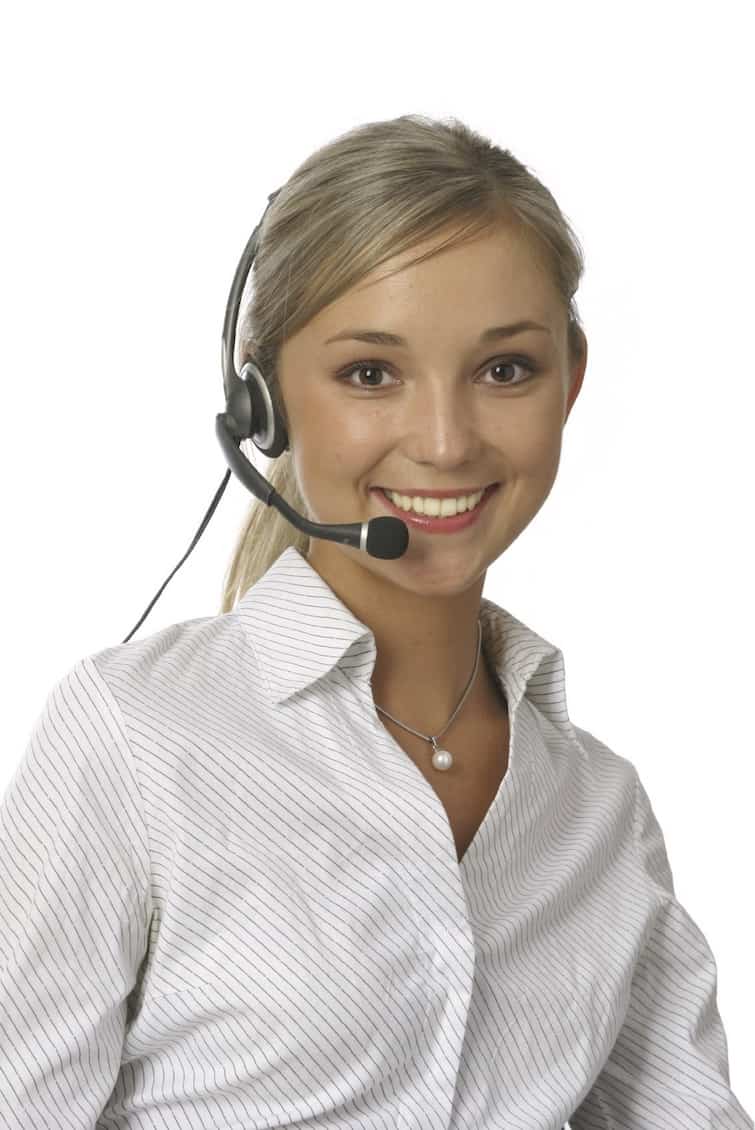 Las Vegas US-Based Call Center Outsourcing
If you are looking to find a US-based call center outsourcing, then look no further, ALP Sourcing is the industry best call center outsourcing provider based in Las Vegas Nevada, USA. With us, you can set your mind free that you will be able to get a dedicated team of native American English-speaking agents assigned to your chosen services. Whether you are striving to find the best team of inbound or outbound agents, ALP Sourcing is the best place for all your diverse needs.
For years, we have helped businesses perform well and fulfill their promise of delivering the best online customer support services and assistance by providing them agents for their inbound and outbound support requirements.
Our agents are not just highly qualified but also have the right set of skills and experience required by the majority of our customers to deliver the finest quality services to their target audience. No matter your needs, our US-based call center is the ultimate destination for all your dynamic needs.
BPO Business Process Outsourcing
At ALP Sourcing, we have a mission to serve our customers with the best in class services. We follow a comprehensive and strict recruitment process that enables us to hire only the industry's best people. Giving value to human resources quality is one of the core reasons that have allowed us to provide US-based call center agents for inbound and outbound services and supports.
Whether you are a small or a large scale business, ALP Sourcing can provide the finest quality services to its customers while making sure to fully comply with the industry's top trending norms and practices. And many reasons make ALP Sourcing the all-in-one solution for your strategic business needs in the United States.
Native English Call Center
Look no further if you seek the best inbound call centers with native English inbound call centers outsourcing; ALP Sourcing is the best option to choose. Based in Las Vegas, Nevada, USA, we rank on top of the list to provide quality business process outsourcing.
From small to large scale businesses, we have served thousands of customers with premium services that have enabled them to achieve their strategic business goals regarding their communication and impression over their customers. By choosing us, our customers have not just made the right choice but have found an ultimate companion for all their call center outsourcing needs.
At ALP Sourcing, we have not only hired the most qualified and knowledgeable agents, but we also have the required experience and industry exposure to meet our customers' dynamic needs. In addition to the exclusive level of quality that you will maintain in your customer support services, you can also save a lot by choosing ALP Sourcing affordable BPO services.
This and many other reasons have positioned us as the top choice while looking for a professional inbound US-based call center.
Our call center agents have been recruited through a comprehensive and critical hiring process that enables us to sort out only a few people from hundreds of job applications that we receive.
Whether you belong to the medical and pharmaceutical industry or have a large scale retail and online digital marketing business, you are all set to choose ALP Sourcing.
By choosing ALP Sourcing, a US-based Call Center, you can set your mind free that you want to deliver to your customers will never be compromised. Our qualified and experienced agents are capable of taking care of your customers and their dynamic concerns, unlike others. Contact us today.