Virtual Assistant in the Philippines
ALP Sourcing is a globally trusted outsourcing company. We have served various clients worldwide with our virtual assistant in the Philippines. Our work is synonymous with excellence! We assure you that we deliver nothing but the very best BPO services and solutions.
For example, we assign data entry projects to highly experienced and professionally trained virtual assistants. Our data entry specialists follow our strict data entry rules and policies. As a result, this allows us to maintain a check and balance on the quality of our client's project. We don't compromise on the quality, no matter how big or small the project is assigned to us. We guarantee uncompromised quality every time for every client. That is why our clients recommend our best data entry outsourcing virtual assistant in the Philippines.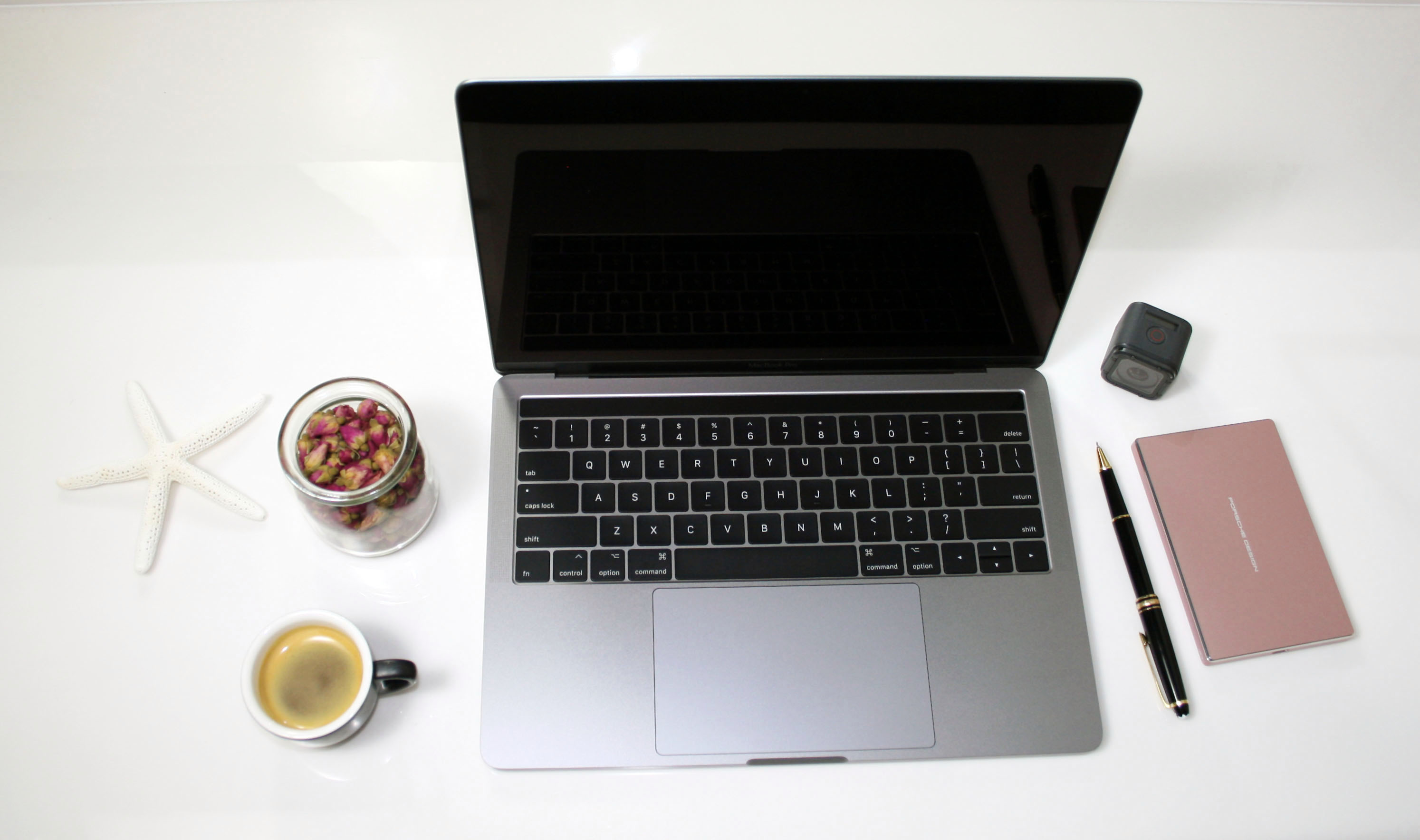 Data Entry Virtual Assistants
Our data entry outsourcing virtual assistant team is well aware of the complexity of data entry projects. We understand that every project's data entry varies from the type of the industry and size of the project. Therefore, our clients don't need to worry about the level of customization. Our data entry Information Technology supports can customize that fully caters to the data entry project's requirements. In fact, we can confidently say that our virtual assistants can deliver excellent results on any data entry format.
Besides, we are fully confident about our best data entry outsourcing virtual assistant services. Thus, we allow our clients to monitor and keep a close check on their projects' progress. Tracking progress enables the client to rectify any shortcomings. Also, it will allow our virtual assistant Philippines to deliver impeccable quality work to our clients that meet their standards.
When it comes to security, ALP Sourcing guarantees that our virtual assistants will maintain our client's data confidentiality. Our clients can fully trust us because protecting their data from any security breach is our utmost priority.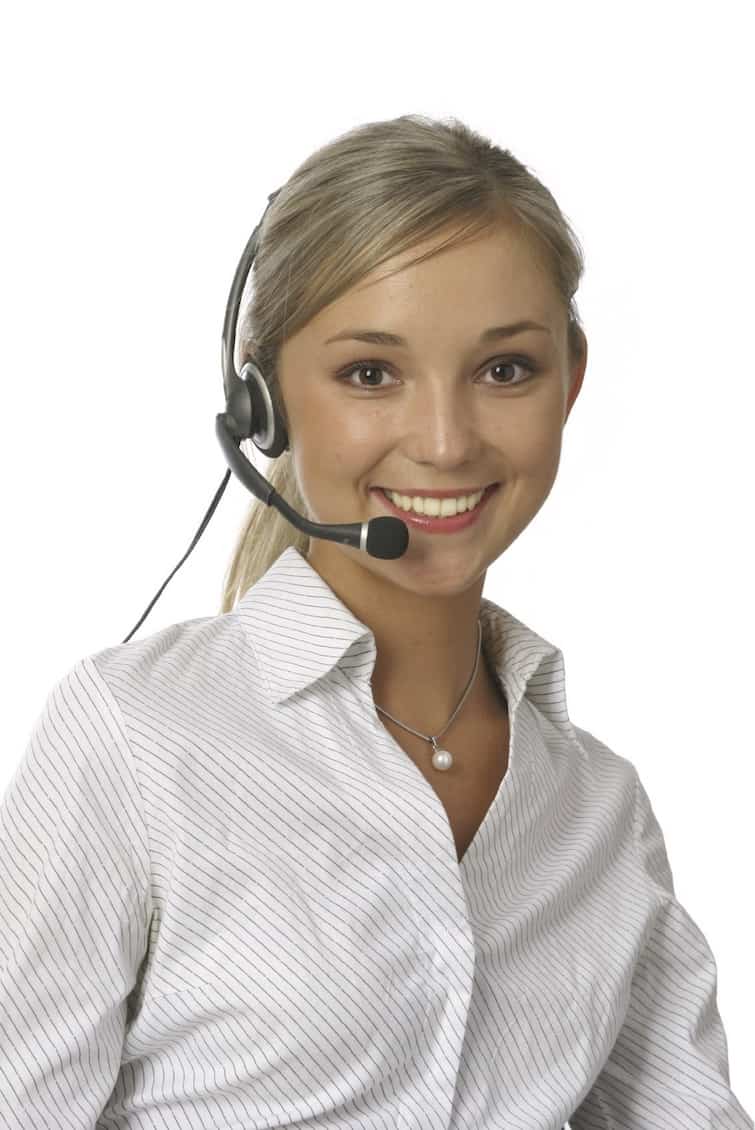 English Speaking Virtual Assistant in The Philippines
Business process outsourcing providers have enabled businesses to run their operations more efficiently. Companies have reasons to outsource their strategic business operations to a virtual assistant such as ALP Sourcing. For example, optimizing the ever-increasing cost of an in-house team to improvise any given business process outcomes.
You would love to save the money that you have been dedicating to an in-house team for an executive. Then, you need to look for the best virtual assistant English language speaking agents in the Philippines.
ALP Sourcing English virtual assistant in the Philippines is the most prominent name within the business process outsourcing industry. We are known for our proven track record of providing the best English-speaking call centers. Also, we have a rapport of achieving customer trust in the very beginning by ensuring up to the mark.
Besides, we also follow a unique process for evaluating and hiring call services agents. From the hotel, food, beverage industries to medical devices, biotechnological industries, ALP Sourcing is the name you can trust.
Besides, we widely recognize meeting the highest quality standards by most of its customers. The most critical element you would like to consider is the workforce's quality assigned to your project.
Our call centers comprise diligently evaluated and hired professionals who have the exact set of skills and expertise. Our professional virtual assistant Philippines handles your customers most professionally and courteously.
ALP Sourcing will cater to all your varied business process outsourcing needs.
Billing and Technical Virtual Assistants Supports
It's given that business dynamics are ever-evolving. In order to keep up with the challenging business and industry pressures, companies have to utilize their resource effectively. Also, we understand that every firm can't establish its in-house technical center due to limited resources. Therefore, we step in to take over your billing to a whole new level of excellence and productivity.
Our team of professional billing and technical virtual assistant in the Philippines are trained and knowledgeable in this field. Thus, you can trust our team to help your business achieve optimum efficiency and productivity.
Besides, we acknowledge that clients come from diverse industries with their specific requirements and limitations. In fact, we are ready with a large pool of agents having experience in different sectors. Therefore, your project does not have to wait any further. You can confidently trust us to outsource your AR-AP, Billing, and Technical Supports to the business specialists.
At ALP Sourcing is dedicated to providing you with a customized call center that caters to your specific business needs.
Again, our billing and technical virtual assistants ensure that your customers receive a prompt and accurate response and answers.
Our utmost priority is to offer exceptional quality service to all our clients. Whether they need extra support for their in-house billing and technical supports or require a full-service, we can help.
Our extensively trained virtual assistant in the Philippines has served many clients worldwide with our expert services. But, what encourages us the most is the positive response that we have received through the years regarding our services.
Dedicated English Speaking Virtual Assistant in the Philippines
Indeed, companies of all sizes and industries have started to compete more aggressively than ever before. Constant changing market and customer preferences have made it complicated for businesses to meet their customer services goals successfully. And, that's where the situation has given rise to today's booming business process outsourcing industry.
If you think that you're exceeding your call services budget to meet your primary goals, contact ALP Sourcing. In fact, our call center is a market-leading name for providing English-speaking virtual assistant in the Philippines.
ALP Sourcing is the right place if you need to hire the most qualified and experienced call services agents. Not only we're a credible BPO provider, but we own several experiences in helping businesses from diverse industries.
From manufacturers to services providers
We have earned a proven track record for its hiring capabilities. Actually, the ALP Sourcing call center is a team of experts who can help you just in time. Not only hiring hundreds of experienced virtual assistants but ensuring premium quality, we can provide unmatched service quality.
ALP Sourcing is the market's trusted and recommended BPO company that can help you save valuable money. In addition, we can help you in terms of improving overall customer satisfaction. By choosing our services, you ensure that you will develop long-term customer relationships. In addition to keeping them to your brand so that you can continue to grow and thrive. Therefore, if you want to make a real difference by hiring a virtual assistant in the Philippines, contact ALP Sourcing.
Dedicated IT Helpdesk Virtual Assistant in the Philippines
The dynamics of the IT industry are ever-evolving with the ever-increasing competition. Furthermore, it leads to severe compromise on your helpdesk services' quality. However, not all companies can afford to have an in-house IT helpdesk department due to limited resources. Thus, they end up compromising on the helpdesk service quality.
But, you don't have to compromise on the quality of your helpdesk as you can outsource to ALP Sourcing. In fact, we are widely popular for our dedicated IT helpdesk virtual assistant in the Philippines. We helped several medium and large-scale companies increase the overall efficiency and job satisfaction of their technical staff. Also, we have added value to their helpdesk service by consistently delivering reliable and effective IT helpdesk solutions.
As a matter of fact, we offer fully customizable helpdesk solutions that help you optimized your services.
IT Technicians
Above all, our IT technicians know different technologies and platforms, which ensures unparalleled helpdesk service. Not only do we help you establish valuable IT helpdesk service for your company, but we help grow your brand's popularity.
We have successfully served several companies with our dedicated IT helpdesk virtual assistants services worldwide. ALP Sourcing takes pride in the fact that our clients highly recommend our services, especially for a few features. It includes quick helpdesk service set-up, cost-efficient, flexible, customizable solutions, consistently improving efficiency, highly experienced, and qualifies IT supports.
Also, our IT technicians share timely reports that help us develop solutions to improve the quality of the service. Therefore, ALP Sourcing virtual assistant in the Philippines ensures our clients' quality satisfaction is our top priority.
Helpdesk Virtual Assistants Call Centers
If your business requires the helpdesk from a dedicated and enthusiastic virtual assistant in the Philippines, you need ALP Sourcing. As a matter of fact, we have recruited professional and loyal professionals that will be serving your company. We enable you to hire hundreds of qualified college-educated agents to take your business to a new level.
Companies can run efficiently and effectively due to the smooth online transaction, data sharing, and storing technologies. Digital and computerized business functions have simplified complex, time-consuming tasks that significantly affected performance and productivity. ALP Sourcing is one such convenience powered by modern technology that helps businesses of all sizes outsource call center services.
When you trust ALP Sourcing with any helpdesk virtual assistant in the Philippines, you can be sure that you are in capable hands that have been providing to businesses worldwide.
At ALP Sourcing, you will not have problems handling the technical helpdesk and support for your clients.
Computer Helpdesk
Moreover, our expert team can manage computer helpdesk tasks so you can concentrate on your business. Our computer helpdesk team seamlessly integrates your specific tools, including CRM, Helpdesk Management, Ticket Management, Admin Panels, and more.
Also, we possess extensive experience with popular applications or are willing to learn new ones to ensure a seamless workflow. Talk to us today and get your computer helpdesk call centers up and running in no time!
Business IT Supports Virtual Assistants
Our virtual assistant in the Philippines working at ALP Sourcing would be the right choice for your valuable clients. In fact, our simplistic yet successful approach to business IT supports for companies around the world made BPO affordable. The IT support team allow handling level 1 issue from your clients almost immediately.
Again, we strive to build a long-lasting valuable partnership with your business, which means our services can grow and evolve with your needs. Through continued training, your loyal support team will handle more complex issues of different levels. Outsourcing your tech support to us will reduce costs so you can focus on other essential core business functions.
In today's world of technology startups, providing technical and IT support has become an integral part of customer services. Companies that sell, lease, or maintains equipment or software need a strong customer support team to deal with issues in a timely, effective manner.
Therefore, ALP Sourcing designed IT supports that offer technology for businesses of any size and industry worldwide. Whether you want a few IT support or highly experienced technicians, we can make it possible for your business.
Impeccable English Language Virtual Assistants
Business process outsourcing services have been phenomenal in enabling businesses to keep up their operations more professionally. BPO has continued to play its role in today's aggressively rising market competition from small to medium and large-scale enterprises.
By choosing an impeccable English language virtual assistant in the Philippines, you can optimize our services' performance. In fact, you will be able to find only a few high-quality BPO providers, such as ALP Sourcing. It is ranked the top and suggested by the industry.
Businesses from almost every sector suggest ALP Sourcing for its impeccable English language virtual assistants.
From the services to the large-scale manufacturing that involved fast-moving consumer goods, ALP Sourcing has served several businesses.
It's one of the few BPO companies that can provide you the services without wasting your time and money.
By choosing our services, you will optimize the way you used to run specific business operations. If it is about your calling services, there is nothing better than ALP Sourcing. You can hire hundreds of professionally accomplished call services experts through its English-speaking virtual assistant in the Philippines. Also, we have kept a proven record for maintaining the highest quality standards within the business process outsourcing.
Choose ALP Sourcing to ensure not just meeting the highest quality standards but the latest industry trends, norms, and practices.
Besides, contact us to step into the modern-day world of intense market competition and willingness to lead.